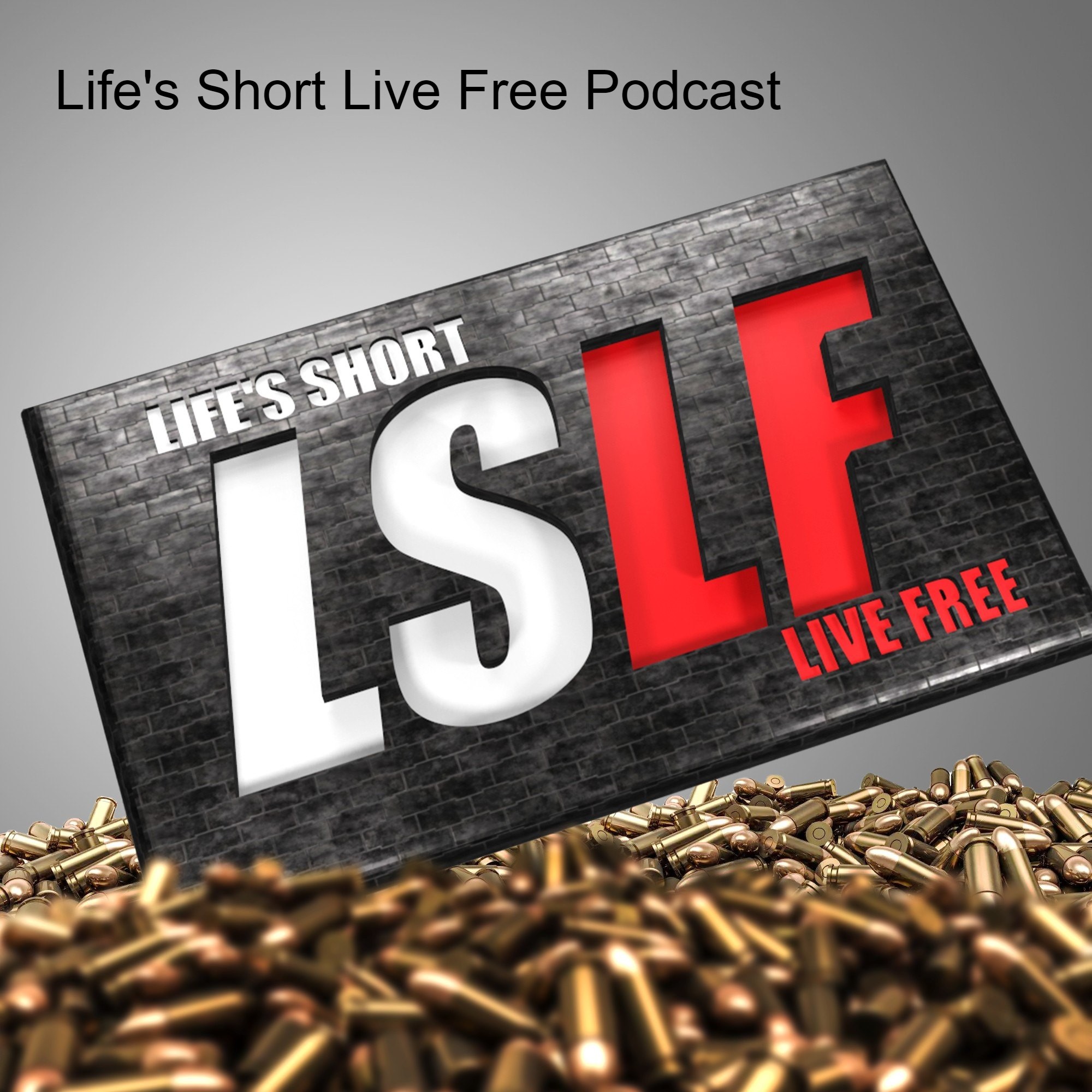 Welcome to Episode 54 of Gears n Beers, the live segment of the LSLF Podcast, where we talk about gear we love, gear we hate, industry news and whatever else trips our Freedom triggers!  Tonight we talk abut the ATF declaring forced reset triggers as machineguns in themselves as well as a new one on the market, the Alamo15.   We touch on the Phoenix Trinity Morph pistol, which you can swap out the barrels for different calibers, but we don't quite understand the point.  Then Box has a rant about how "extendo mags" are not great for practice and we have a conversation about whether they are useful for anything.  Sam has a short review on the SOG Power Access Assist Multi Tool and believes he's finally found the right one.  Shockingly enough, Box reveals he absolutely hates multi tools.  And lastly we talk about an underbarrel flamethrower you can attach to your AR15!
Make sure to tune in live for the next episode on 4-13-22 at 8:30 CST (and every other Wednesday night) on the the LSLF Website , Facebook page, and Youtube, join in on the conversation, and have  cold brew or two with us!
12:00 ATF Declares FRT Machineguns
20:42 Alamo15 Trigger 
25:40 Phoenix Trinity Morph Swappable Caliber Pistol 
34:28 Extendo Mags are NOT "Great For Practice" 
47:30 SOG Power Access Assist Multi Tool 
57:18 Exothermic Pulsefire Underbarrel Flamethrower