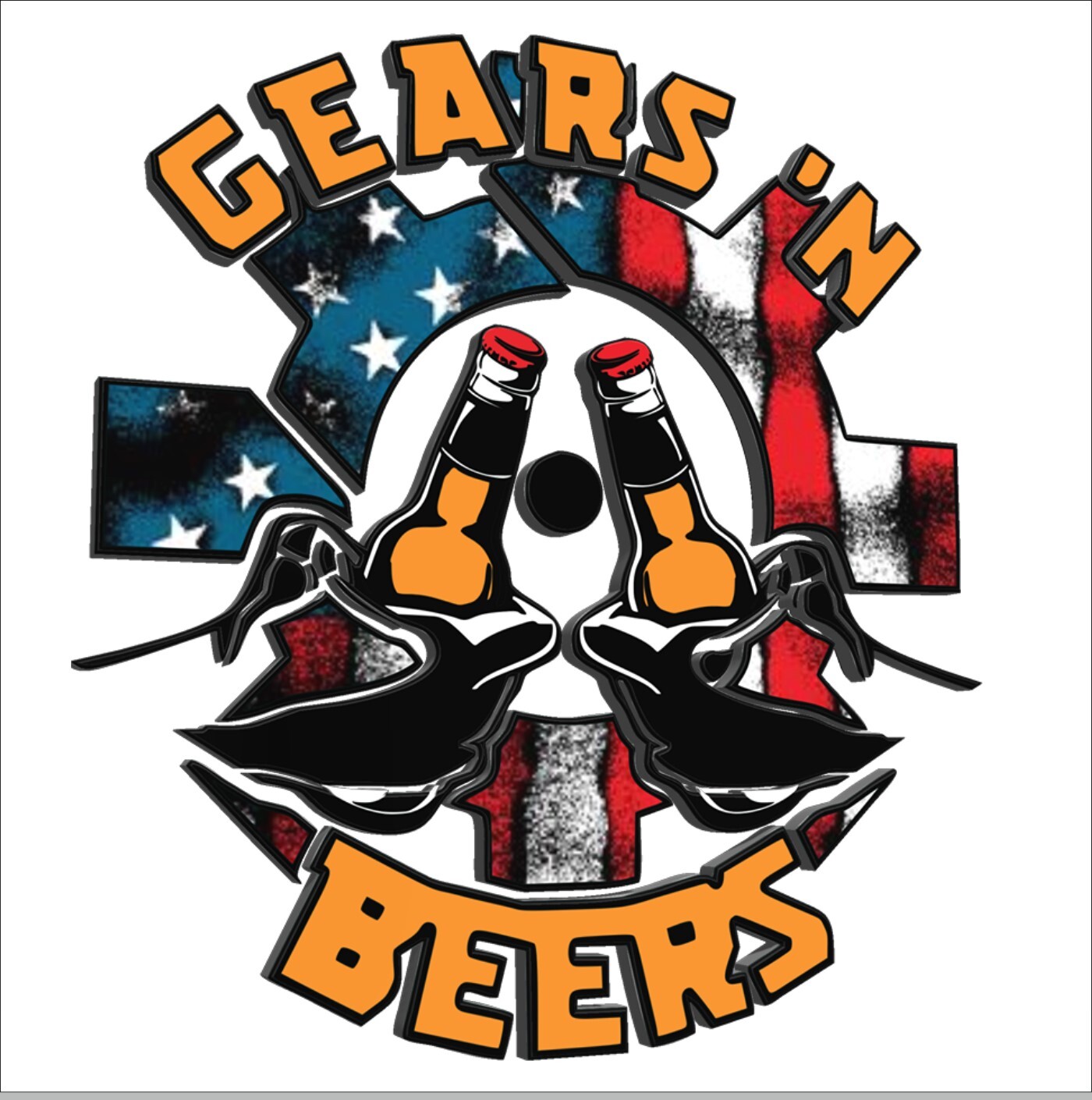 Welcome to another episode of Gears 'n Beers, streamed live on the LSLF Website , Facebook page, and Youtube every other Wednesday night at 8:30 CST.
Tonight we talk about Smith and Wesson leaving Massachusetts for Tennessee(9:31), Sig Sauer has already pulled out of this years SHOT Show, which leads to a discussion on if SHOT is on the downslide(15:30), the Real Avid Gun Vice(28:08), dozens of ATF agents were caught red handed committing fraud, will anything come from it(35:26), training during an ammo shortage(54:10), are truck guns a good idea(1.01:30), and our Cool Gear Under $50 Segment(1.10:40).
Make sure to tune in live for the next one on 10-27-21 on our website, Facebook or Youtube, join in on the conversation, and have  cold brew or two with us!  
Help support the show and get some great perks on our SubscribeStar