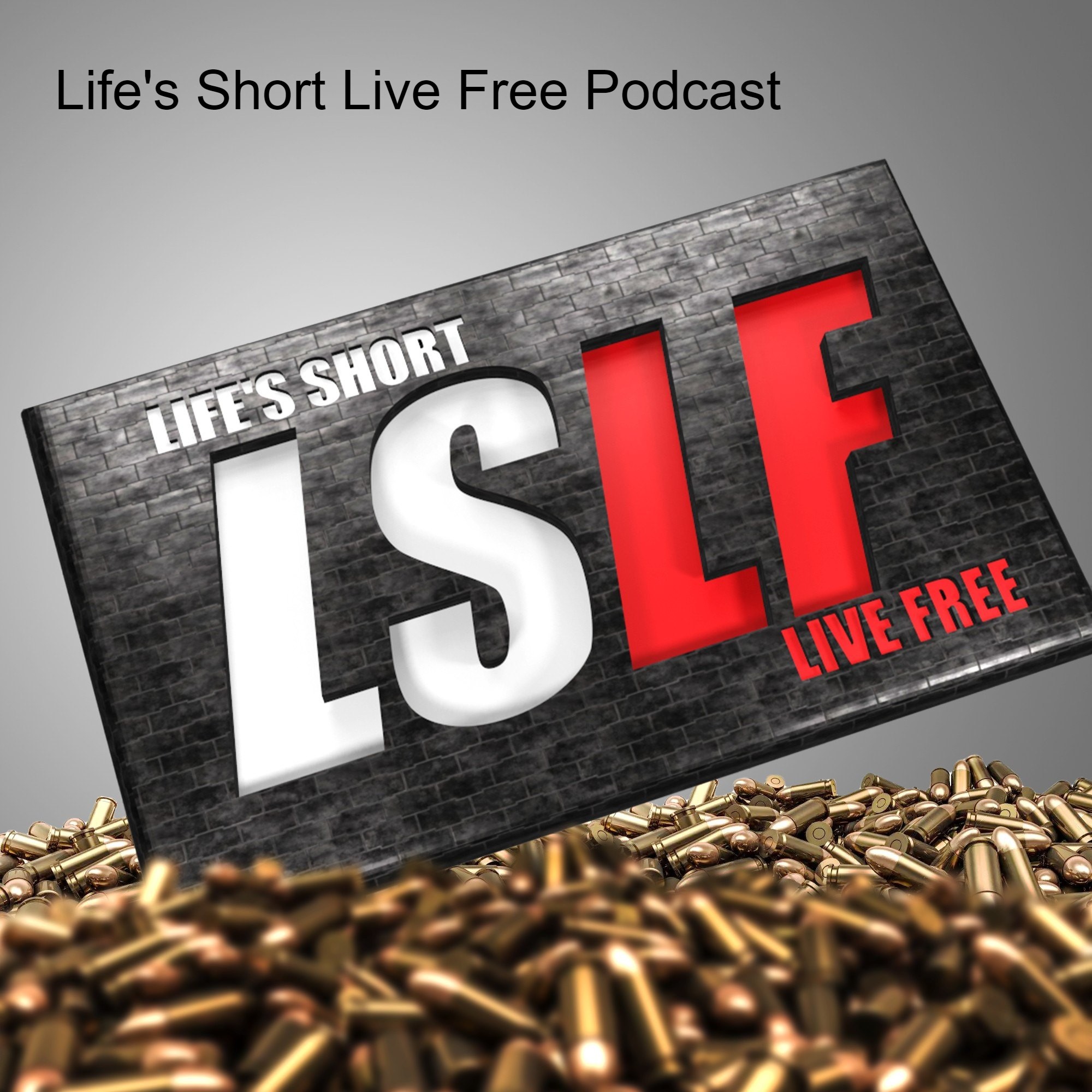 Welcome to Episode 82 of the LSLF Podcast, the show where we talk about whatever tickles our Freedom bone!  This week on the show, Box decides to mix every single whiskey we've ever tried into one glass and calls it the yard sale.  It's not as bad as you may think, but it does end up creating an interesting rest of the show.  We talk about Biden creating the Misinformation Governance Board, and we all, especially Johnson, has one heck of an issue with it.  Then we chat a little about Elon taking over Twitter and the ridiculous response to it.
We also mention the recent leak from the Supreme Court and the ramifications.  And finally Box thinks we need to do better addressing people who say "I support the 2nd Amendment, but...." Another great episode so make sure and check it out!
8:22 Whiskey of the Week
27:27 The Misinformation Governance Board
42:28 Elon is Making Twitter Great Again
59:27 Supreme Court Leak
1:10:05 I Support the 2A "But"