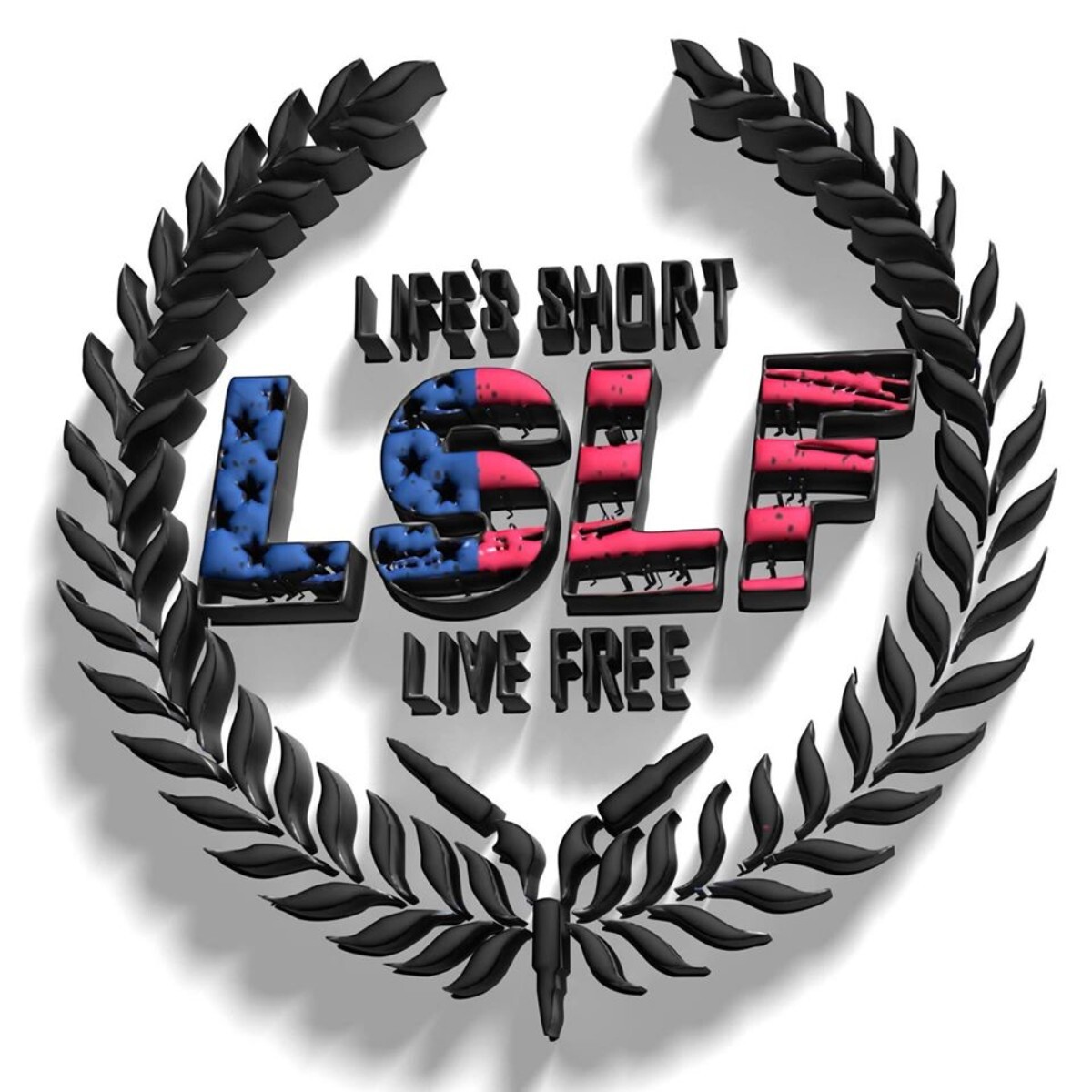 Welcome to episode 81 of the LSLF Podast, the show where we talk all things Freedom!  Today on the show we talk about the crazy winds that have been ravaging Iowa while we sip on our whiskey of the week.  Then we dive in the posts going around about all the food processing plants burning down.  Is there something to it, or is it the normal rate of fires in the nations many plants?  And how can we prepare ourselves to lessen any effects on us?
Then we have a conversation about "radicals."  What is a radical, and who are they really?  Are we radicals?  Turns into a great conversation.  Then we talk a little about Mike Tyson punching a guy on an airplane and we come to the conclusion, many times people need to be punched in the face.  And lastly, we close out the episode by talking about all the Russian oligarchs who just happen to committing suicide.
Crazy winds, was it like depression
foot shortages, burning plants?
self suffiency, setting up community
who's actually the radicals?
some people need slapped in the face
russian oligarchs committing suicide