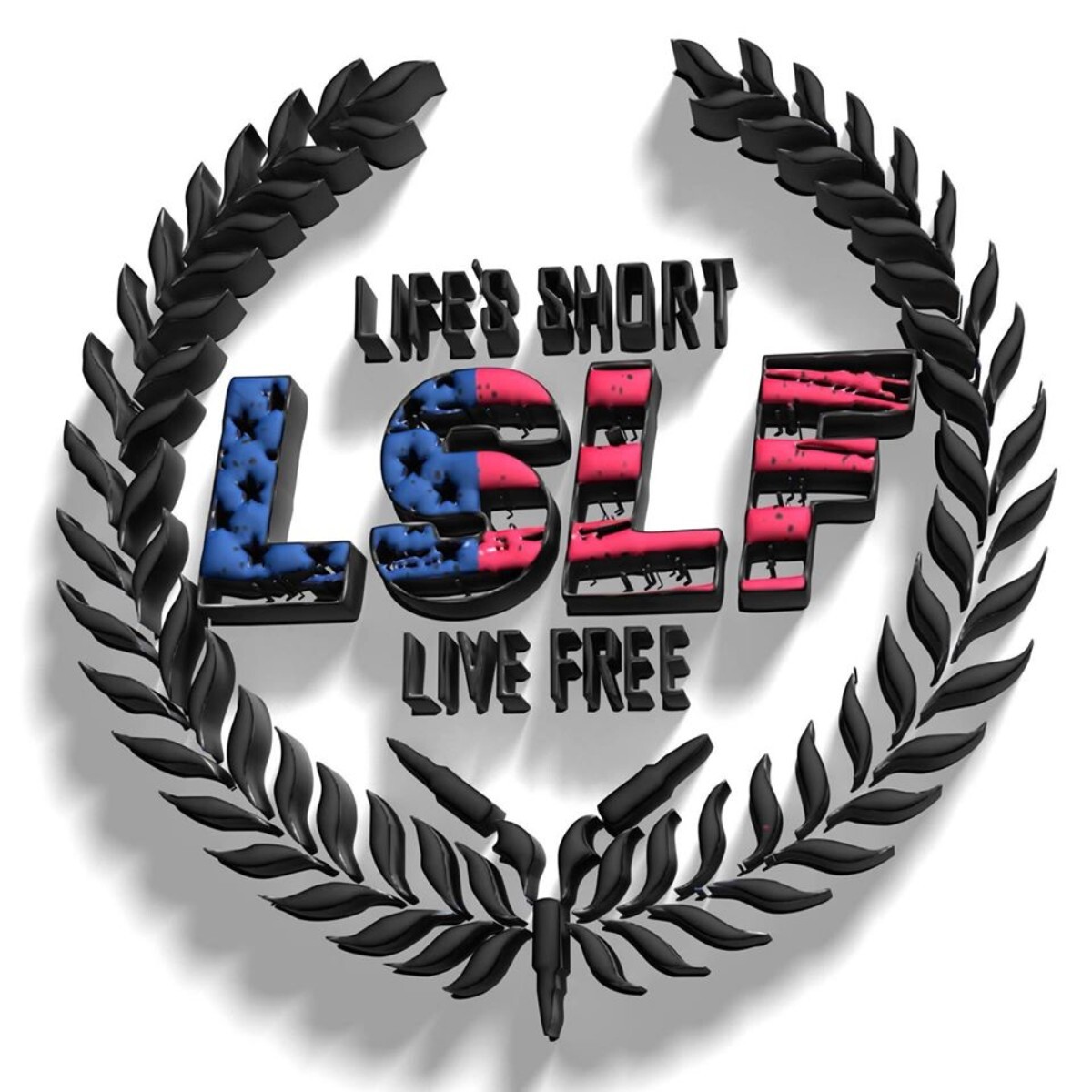 Welcome to episode 80 of the LSLF podcast, the show were three Freedom loving Americans talk about all things Freedom and whatever else trips our triggers.  On this episode we talk about the recent dump of UFO and paranormal files and there's some pretty wild stuff in there.  Then we explore ways to actually stop the ATF from enforcing the unconstitutional rules that they recently announced.  Spoiler: not complying is at the top of the list.  Which leads right into the next topic quite well:  can an armed citizenry actually take on a government this day and age? 
Biden was recently speaking about upcoming food shortages, so we talk about ways to prepare and stockpile some food if it occurs.  And lastly, we dive into how much people are actually influenced by TV and movies, and we're pretty sure it's far too much.   
1:20 UFO files declassified 
17:33 How can we defy the ATF
39:20 Using Military against civilians
51:00 Food Shortages and stockpiling food
1:03:00 How much are people influenced by TV and movies?